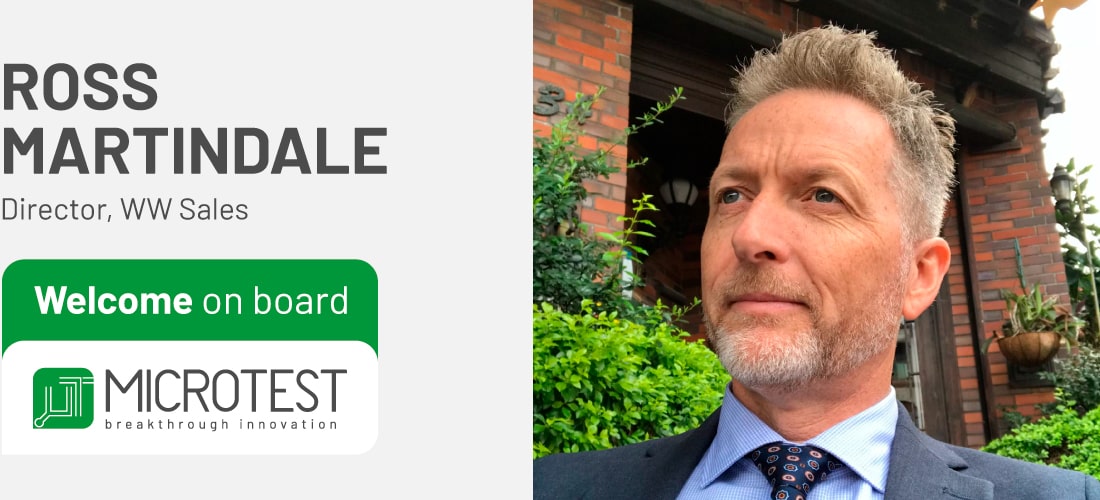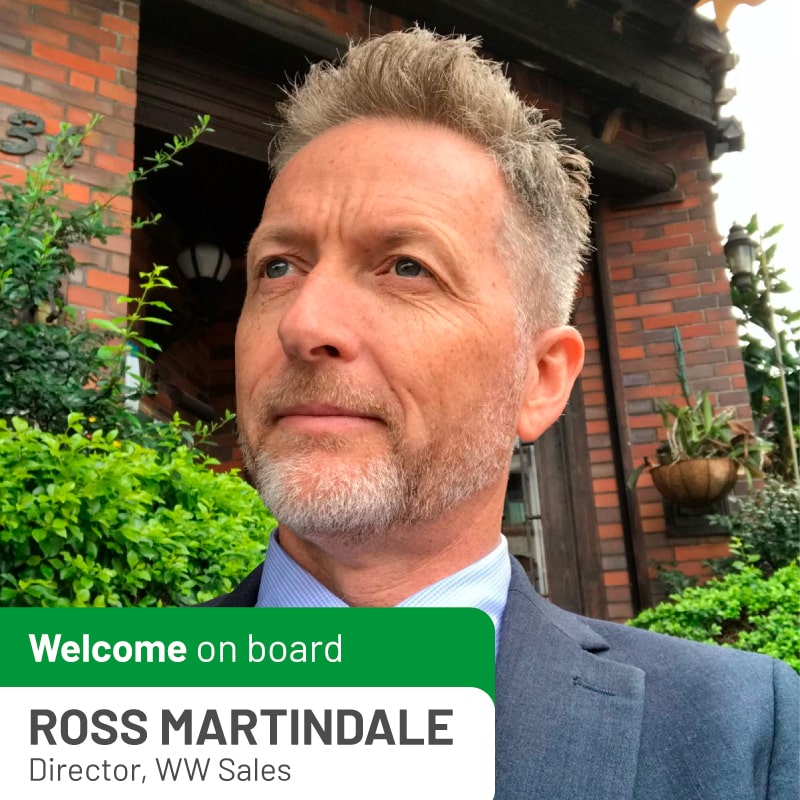 Microtest and Xenon Private Equity have selected Ross Martindale as the new commercial director; his appointment is part of the current strategic plan targeted to strengthen the company's management structure with high-profile figures capable of bringing specialized professional skills to Microtest.
Martindale will have the task to lead the commercial division with the goal of expanding sales into new markets and strengthening Microtest's international positioning.
Martindale comes to Microtest after 25 years of companies in the semiconductor market and related fields; during his previous working experience, he has demonstrated a great ability to manage and develop market-winning strategies.
Microtest's management and employees welcome Ross Martindale and wish him "buon lavoro" as we work together to become key players in the company's future.