Hatina 4S
ATE di nuova generazione per il test di dispositivi mems
Aumenta il production throughput e riduce i costi grazie all'utilizzo di un'unica scheda di interfaccia.
La piattaforma Hatina è in grado di fornire differenti stimoli ed eseguire il test dei dispositivi, sia al "wafer level" che al "final Test".
Hatina 4S si adatta ai principali handler, dove gli stimoli sono già disponibili.

Low footprint solution to drive M&MEMS kit. To test Accelerometer and Gyroscope at final test.


Hatina 4S can fulfill test requirements for MEMS Humidity, Pressure and Temperature sensor at final Test.

Different configurations for different types of test
Applicazioni
Magnetic Sensor Testing Solution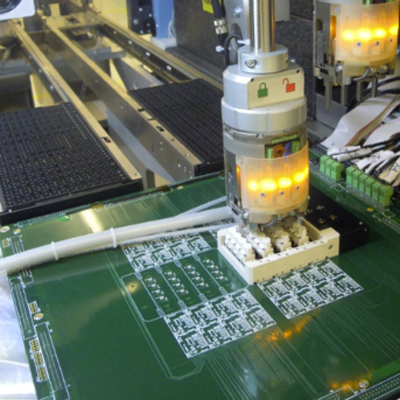 Main Features
Up to 400 Gauss
35/70 sites in parallel
Single reference per site
Patented coil less solution
3D rotating magnetic field
MEMS SOLUTIONS MICROPHONE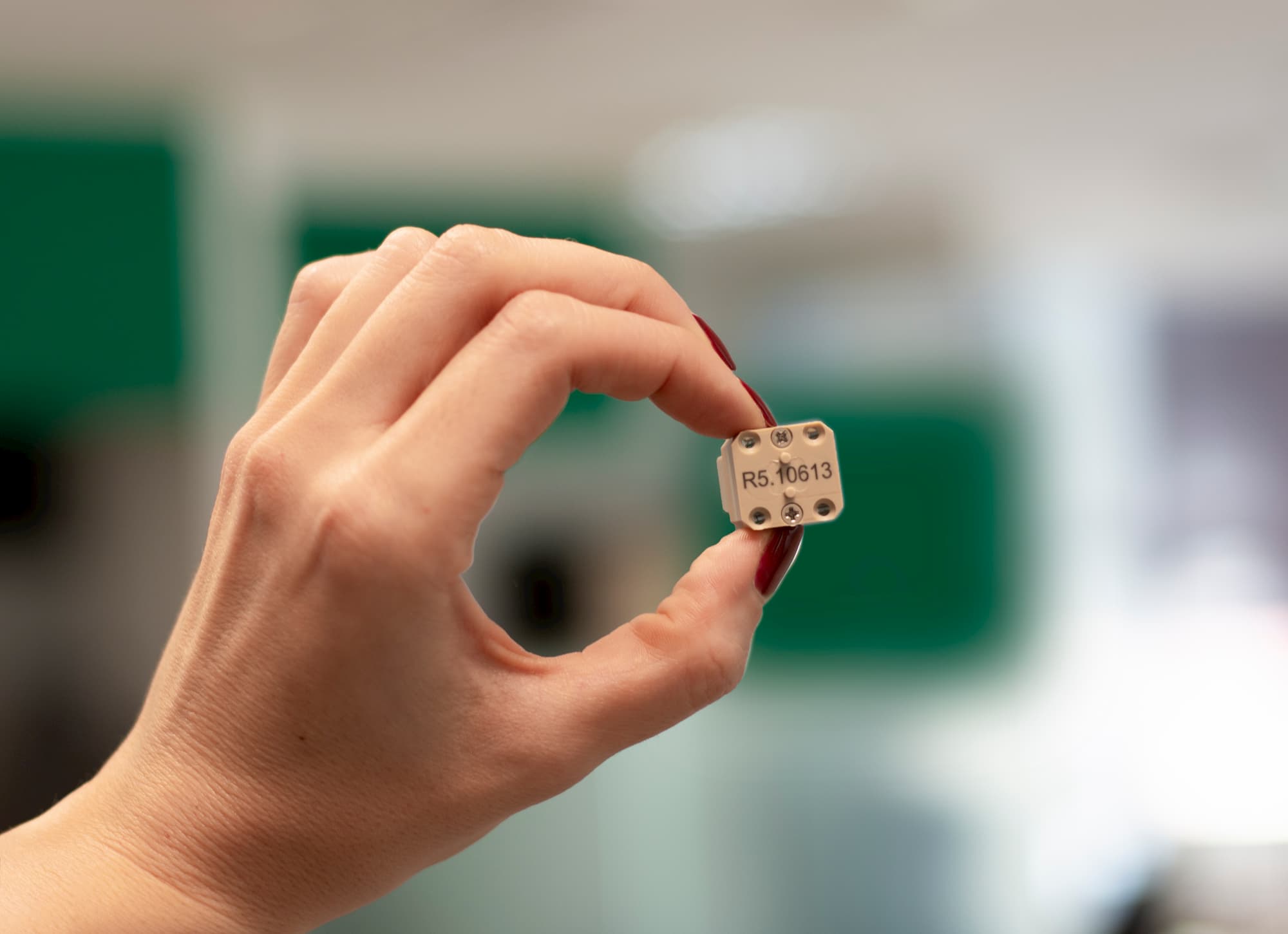 La soluzione completa di Microtest per testare i microfoni MEMS, inclusa la gestione degli stimoli e dei dispositivi.
Forniamo soluzioni complete per testare qualunque dispositivo MEMS, in collaborazione con i più importanti produttori di handler.
Main Features
SNR up to 75dB
Max SPL up to 140dB
Less than 20dB SPL noise floor
Accuracy of SPL < 0.1dB
THD < 0.1%
Up to 70 sites parallelism
Test frequency from 20Hz to 20kHz
MEMS SOLUTIONS HUMIDITY CHAMBER/HUMIDITY SENSOR
Hatina 4S è in grado di testare diversi tipi di sensori MEMS (umidità, pressione e temperatura).
Main Features
Automotive range (-40 +180 °C)
Dynamic Temperature Conditioning
Less than 20dB SPL noise floor
32 sites running production
Possibility to manage higher parallelism: 35/70/140… Also, in ping pong
Higher throughput
MEMS SOLUTIONS ACCELEROMETER & GYROSCOPE
Soluzione ideale per il final test di accelerometro e giroscopio.
Main Features
Direct installation on the tilt and twist unit
32 sites parallel testing
64 PPMU + 320 Digital Channels
DSP Embedded