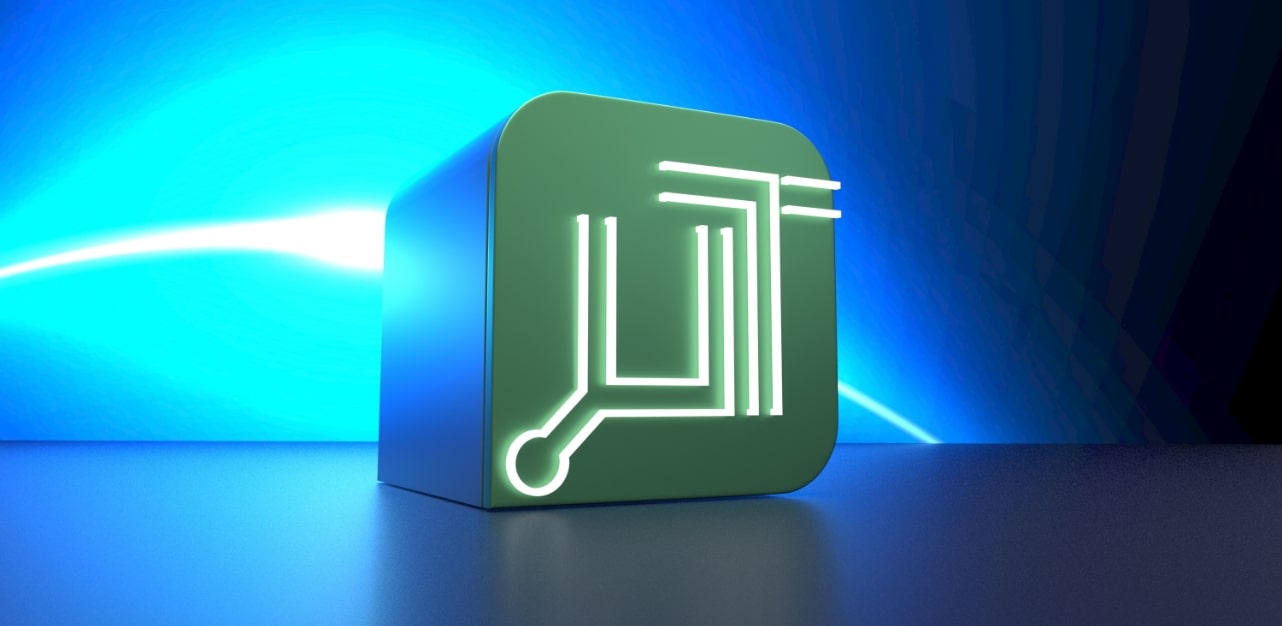 Microtest becomes a Joint Stock Company to adapt its name to the form and solidity achieved by the business.
This is the first step of a strategic plan to strengthen Microtest within the global market of systems for automatic function testing of electronic devices.
The change of legal structure mirrors the evolution resulting from the sharp increase in the Production Value of the Group recorded in recent years, which exceeded 32 million Euro in 2022, and the 27% rise in the number of employees, currently more than 160, mostly young talents able to bring high levels of expertise and spirit of innovation to Microtest.
A solid business which invests in its growth with significant investments planned for the complete renovation of the headquarters of Altopascio and the expansion of the testing house for mass production in Malaysia.
The change to Joint Stock Company has been approved by the Shareholders' meeting together with the increase in share capital, set at 13,637, 400.00 Euro, to guarantee the financial solidity of the Group and to confirm the Engineer Giuseppe Amelio as CEO.
The transformation into Joint stock company is a crucial decision to support the acceleration of the development plan programmed for the coming years which will be characterised by a continuous increase in the global demand for devices and microelectronic components, in all sectors of application.
Microtest is ready to tackle increasingly complex challenges, offering innovative and sustainable solutions, with high parallelism and low energy consumption.